PO Box 38684 | Greensboro, NC 27438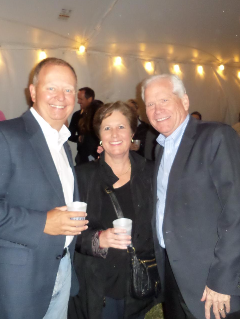 Crescent Rotary Club Foundation, Inc., is a 501(c)(3) organization that provides charitable outreach for the Crescent Rotary Club of Greensboro, NC. Gifts to the Foundation are
tax-deductible to the extent allowed by law. Financial information about this organization and a copy of its license are available from the State Solicitation Licensing Branch at (919) 807-2214.
The license is not an endorsement by the State.
Unrestricted funds - Special Needs
Supporting Local Charities
Advancing Rotarians' Charitable Giving
Challenging Community Improvement
Permanent Funds - Restricted Uses
IS IT FAIR TO ALL CONCERNED?